Why kids need to learn financial literacy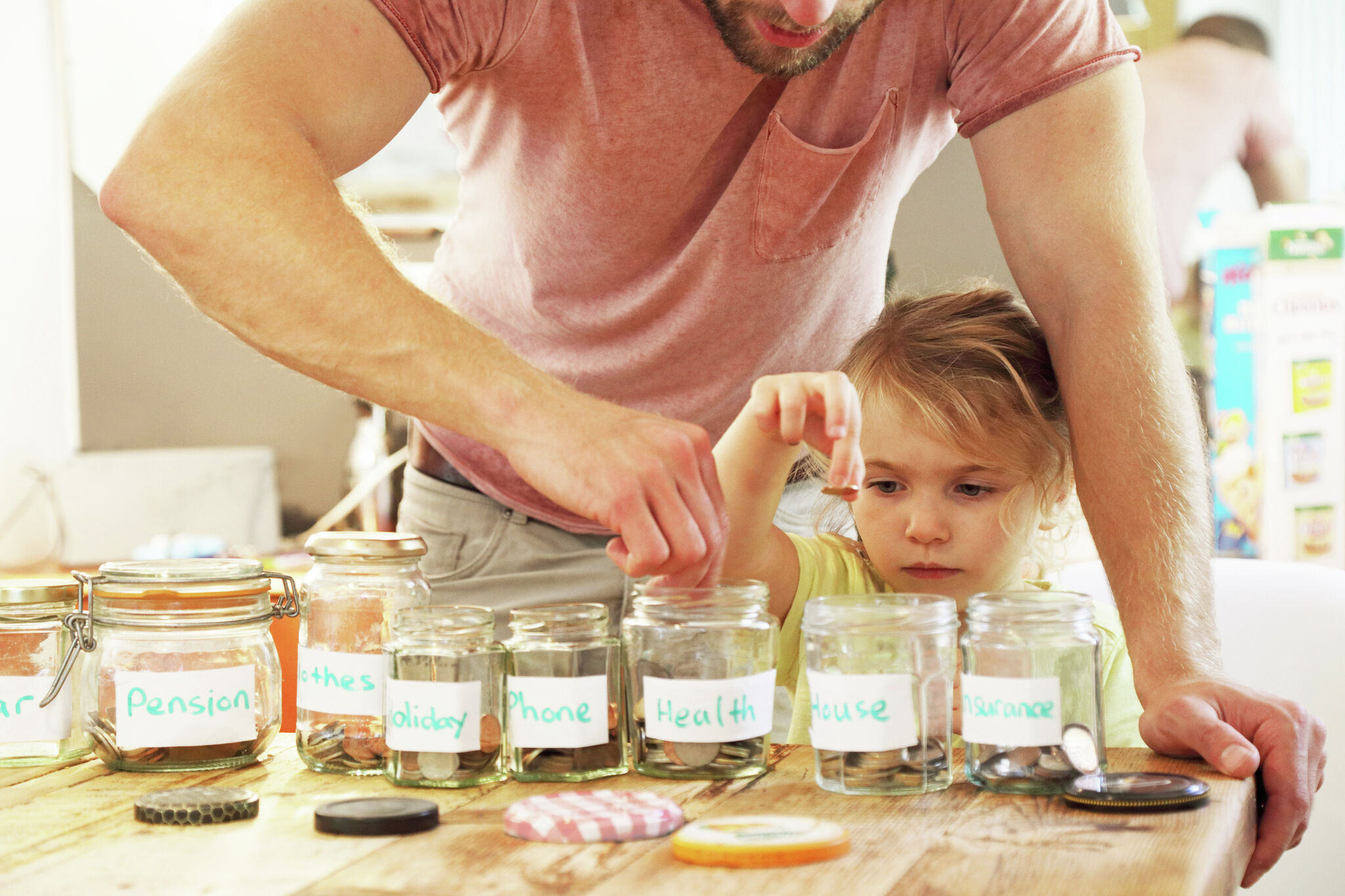 Twenty states across the country have bills requiring financial literacy to be taught as a separate course in elementary schools. And experts say it's time.
Harold Abraham, elementary school principal and adjunct professor at Montclair State University, says financial literacy is so important it should be a part of every grade level.