IEFA Australia announces staff transitions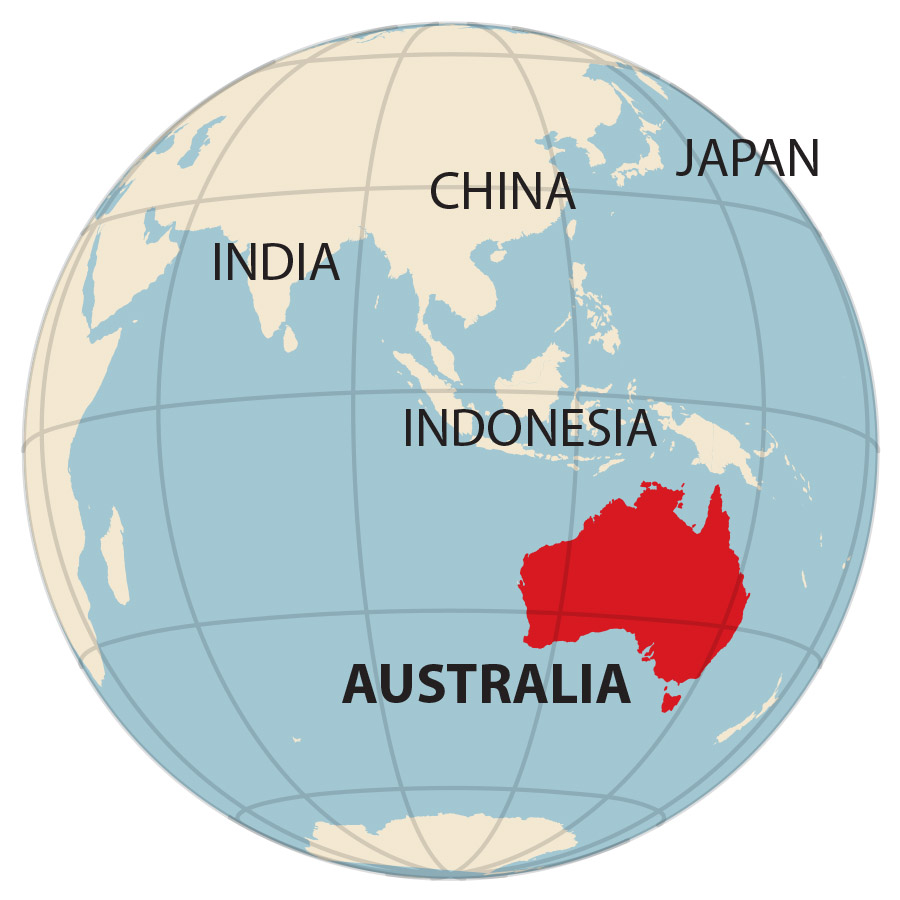 The departure of Tim Buckley, director of energy finance studies, and the appointment of an interim CEO
February 3, 2022 (IEEFA Australia): The Institute for Energy Economics and Financial Analysis (IEEFA) today announced several changes to its team in Australia.
Tim Buckley, a former chief executive of Citigroup who led IEEFA's work in Australia for the past eight years, is leaving the organization to pursue a number of independent research projects in the energy finance sector.
Robin Cowdery, who has held leadership positions in a number of not-for-profit organizations in Australia, has been named interim CEO for Team Australia. IEEFA's 15-member team in Australia covers a wide range of energy issues, including the power sector, gas, coal mining and coal-fired power plants, industrial decarbonisation and global finance. The search for a permanent regional CEO will be announced shortly.
Sandy Buchanan, Executive Director of the IEEFA, praised Tim Buckley's work.
"Everyone at IEEFA is very grateful to Tim for the leadership he has taken in shaping the debate on energy finance issues in Australia and around the world, for the high caliber and cutting edge nature for his research and analysis, and for the many ways he has contributed to the organization.
"We know that Tim will continue to play a leading role in analyzing the financial and energy markets, and we look forward to continuing to learn from him and from each other on the issues that are of concern. critically important for the energy transition."
Tim Buckley said: "I have had the pleasure of working with the talented team at IEEFA, from analyzing the financial weaknesses of proposed new coal mines in the Galilee Basin, to the rapid dynamics of the energy transition in India, and new technological developments in the field of renewable energies.
"As global capital moves away from fossil fuels and into renewable energy, I look forward to continuing to identify financial strategies to remove obstacles in the way of transition."
The IEEFA is a non-profit research organization whose mission is to accelerate the global energy transition. The organization is headquartered in the United States and has a team of 50 analysts and communications professionals based in 10 countries.
Media Contact: Kate Finlayson ([email protected]) +61 418 254 237
About IEEFA: The Institute for Energy Economics and Financial Analysis (IEEFA) examines issues related to energy markets, trends and policies. IEEFA's mission is to accelerate the transition to a diversified, sustainable and profitable energy economy.