Financial literacy curriculum to teach everything from budgeting to risk management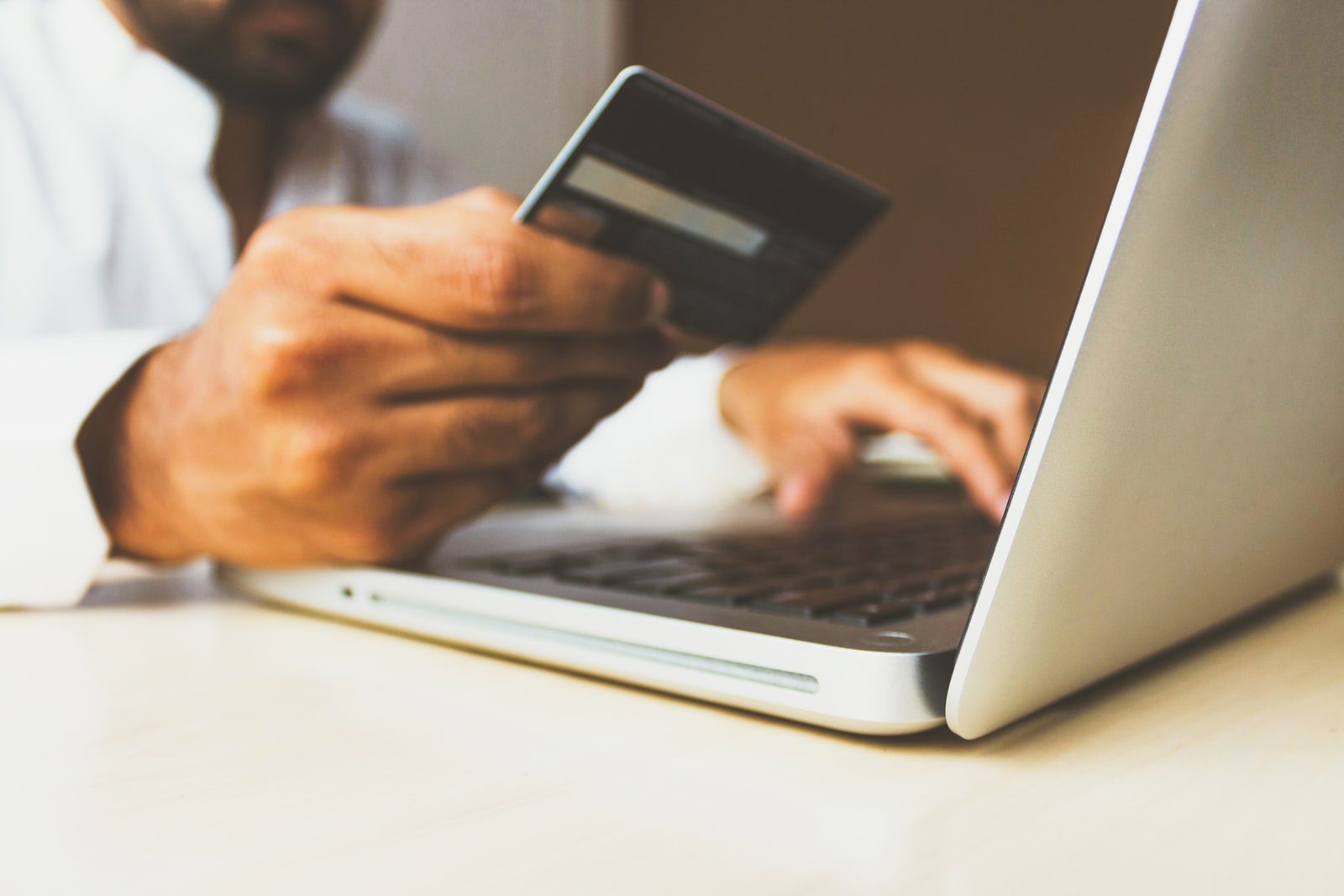 OneAmerica and the American College of Financial Services will launch a virtual financial literacy program in August. The program is accessible to all, but adapted to students. It was originally developed and piloted on HBCU campuses.
OneAmerica saw the success of the students and pledged $1 million for a slightly different version in central Indiana. Participants can access the program via mobile devices or computers. Participants will build on their knowledge of basic and complex personal finance concepts. For example, a person will learn everything from budgeting to risk analysis.
"It's about financial wellness and empowerment to create access to financial concepts that can meet learners where they are," said Jen Pitman, vice president of community affairs.
The program will be funded for five years. Martin University, Ivy Tech Community College, Indianapolis Urban League and others will collaborate to release it free to the public. More information on how to register will come later.
The main goal of the program is to increase the number of people who make informed financial decisions.
OneAmerica reps often talk about generational wealth, which is the idea that someone's family in the future will benefit from their financial decisions today. The company believes its program can give people the tools to achieve generational wealth.
"Our goal initially was to close the racial wealth gap," said diversity manager Kim Thomas.
The racial wealth gap is a measure of income inequality between different racial groups in America.
According to the Brookings Institute, of all US household wealth, black households own about 3%. The Federal Reserve's 2016 Survey of Consumer Finances reports that the median white household has a net worth of $171,000, or 10 times the net worth of the median black household at $17,100. Historically, national banks have played a role in discriminatory practices against African Americans, including granting a disproportionate amount of subprime loans to black homeowners.
Upon completion of the online program, OneAmerica wants underrepresented communities to have confidence in their financial decision-making. Pitman believes this can lead the black community to gain the trust of financial institutions.
"True financial literacy extends beyond the individual," Pitman said.
Contact intern Mesgana Waiss at 317-762-7848 or by email at adjwouw@indyrecorder.com. Follow her on Twitter @theavgjourn.