Financial Distress Drives Rise in Loan App Scams | Pune News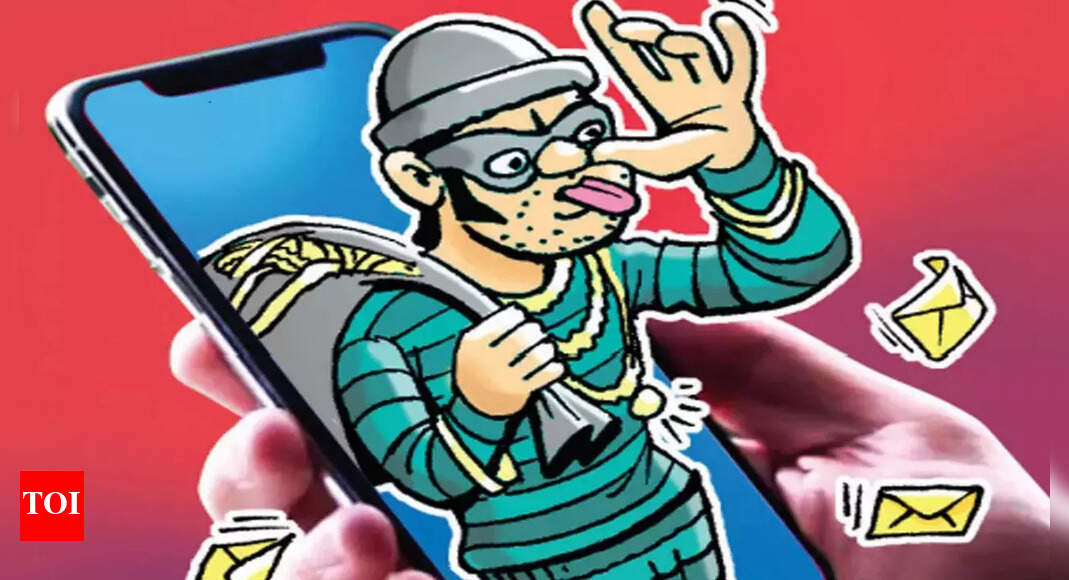 PUNE: Financial problems during Covid-19 have caused an increase in the number of instant loan apps on Android Play Store, created for the express purpose of money fraud and cybercrime, police said.
Pune cyber cell officials said the number of complaints about scams involving loan applications increased exponentially in 2021 and 2022, with 928 and 319 complaints respectively.
An official from the Pune cybercrime unit told TOI, "Such cases have increased since last year, and more so over the last three or four months. In the single month and a half since the beginning of 2022, more than 300 complaints have been filed.
Citizens should beware of such apps, which promise a higher loan amount, but less than the promised sum arrives in the customer's account. Then the app employees start forcing the victims to repay the amount within days, sometimes using abusive language. People should not download such apps as they are scam.
The official added that these apps do not have permission to offer loans and therefore do so illegally.
Shweta Chawla, Digital Forensic Investigator and Head of Pune-based SC Cyber ​​Solutions, recently uncovered a case where a person, who took out a Rs 1,000 loan on such an app, was later put under pressure and blackmailed into repaying the loan.
"The victim took the loan for 5 days at 30% interest. Once the five-day period was over, the app offered him a deferral for another five days if he paid another 700 rupees," Chawla said.
Later, the victim received a message from someone on WhatsApp claiming to be an employee of the micro-loan app. "The person started pressuring him to pay the remainder and the interest amounting to almost Rs 900," she said.
When the victim refused, the conversation turned abusive and threatening.
"Initial investigations revealed that the number by which the victim was contacted on WhatsApp belonged to a worker on a construction site. The worker did not have a smartphone and therefore did not have WhatsApp.
Also, as the money was transferred through the app, the victim had no details of which account(s) it came from and where it was deposited," she added.