Financial distress contributes to 40,000 SMSF breaches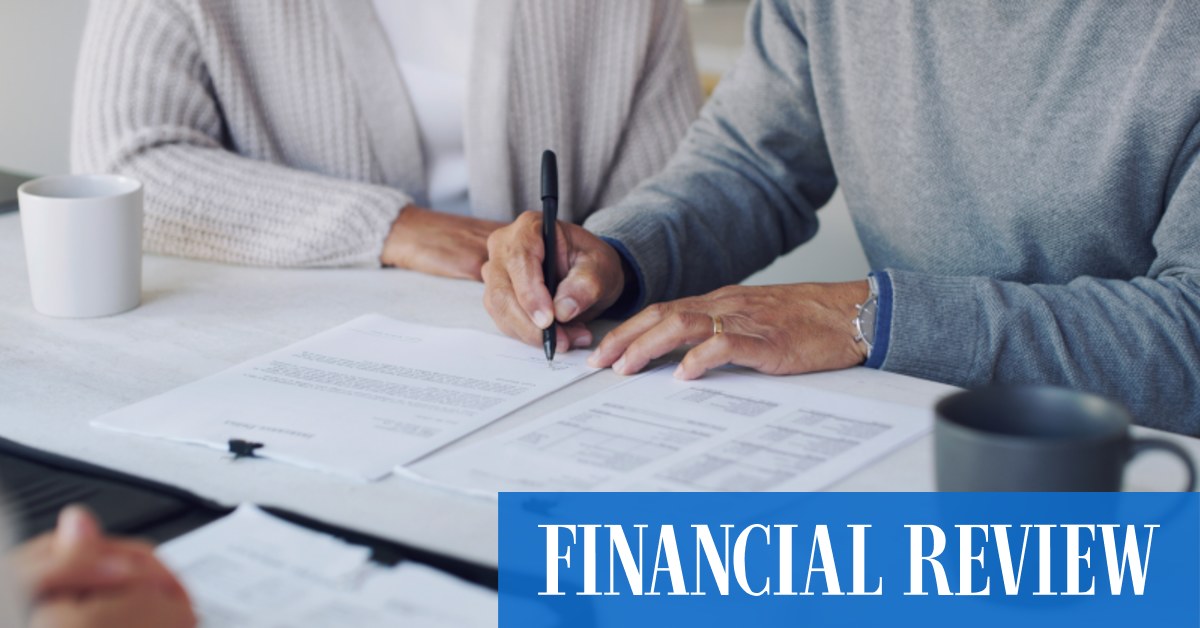 Independent auditors are finalizing the mandatory tax year-end returns for the May 15 deadline for the 2020-21 fiscal year.
They must report any non-compliance to all fund trustees and the ATO.
"The most basic obligation of SMSF trustees is to ensure that they prepare and arrange for an audit of their fund's annual account and then file their annual return, including when in the full pension phase. "said an ATO spokesperson.
Underlying risk
Paul Rafton, national superannuation manager at consultancy BDO, says trustees need to make sure they file their returns on time. "The ATO is of the view that if you are late – and have a history of being late – there may be an underlying compliance risk," he adds.
Rafton also encourages administrators to contact the ATO immediately about any errors, an explanation of how they might be corrected, and some suggestions on how they can be avoided in the future.
"The ATO was very helpful when alerted to an error," Rafton says. "It's a much better strategy than sticking your head in the sand and finding out in a year or two during a regular audit."
According to the ATO, there was a 5% increase in the number of infractions rectified to 41% in FY2021 compared to the previous 12 months. "This shows that SMSF auditors take this role very seriously," an ATO spokesperson said.
The ATO recommends that all trustees obtain a copy of the fund's financial and regulatory compliance audit report before reviewing, signing and filing the statement.
"Administrators should then ensure that the auditor's name, contact details, SMSF auditor number (SAN) and date the audit was completed are correctly reflected in the report," said one. ATO spokesperson.
"If the auditor qualified the report, that should also be disclosed in the report and the trustee should work with the auditor to rectify any violations that may have led to the qualification," he adds.
The ATO warns trustees to be careful in reporting details such as the fund's Australian Business Number (ABN), bank account and email service address.
"Indeed, if they are incorrectly declared or if the bank account is not considered as a single bank account, it may cause difficulties with other funds making transfers to the SMSF in the future," said the spokesperson.
"A single bank account is the one the trustee uses for the SMSF and should be separate from the trustee's individual bank accounts and any SMSF employer or professional bank accounts," he says.
SMSF Tax Checklist
Investment strategy: This should be updated every year.
Insurance: A trustee should consider insurance to cover the potential need for a death benefit payment or provision for a member who may not be able to work again due to total and permanent disability.
Estimates: An auditor will require assets to be valued annually. Scott Girdlestone, Director of Wealth Advisory at consultancy William Buck, says: "While this is easy if the investment is a listed investment, managed fund or cash position, valuations can become difficult for investments in private equity, direct assets or works of art". A qualified person should provide an assessment as close to June 30 as possible.
Membership fees: Make sure members have not exceeded contribution limits. Girdlestone says excess contributions made within 28 days of the end of the financial year can be reserved for the following year. "This can be useful to meet financing for an investment or to pay a fund obligation without having to sell assets," he adds.
Minimum pension: It depends on the age of the person receiving the income stream. Member's balance is deemed to accrue and subject to 15% of earnings (instead of zero) if unpaid. The percentage required to meet minimum pension payments has been halved for the 2022 and 2023 financial years.
Debt repayment: The likelihood of rising interest rates means SMSFs with limited-recourse borrowing arrangements should consider accelerating debt repayments, Girdlestone says. This could involve maximizing contributions or diverting excess revenue to pay down debt.
Crypto: The ATO is strengthening cryptocurrency review to ensure users are accurately reporting earnings and determining whether they are being used as an investment for trading purposes. It has sophisticated monitoring systems, including sharing data with crypto exchanges.
Concessional contributions: "These don't have to be done in cash," says Girdlestone. "It is possible to make contributions with existing investments, such as stocks." For example, an investor with $30,000 in stock to their name could contribute up to $27,500 of the stock's market value (or more if you're eligible to carry forward concessional contributions from previous years) and claim a tax deduction. for the contribution. .
Non-concessional contributions: Unrealized losses as of June 30, 2021 can be good news for your ability to make future nonconcessional contributions. The ability to make after-tax non-concessional contributions to the superannuation depends on the Total Super Balance (TSB). The limit was raised to $1.7 million.
Expenses: "All expenses attributed to the fund must be at market value and relate to the service or activity undertaken by the fund," says Girdlestone.