Falling North West businesses face financial woes, though insolvencies rise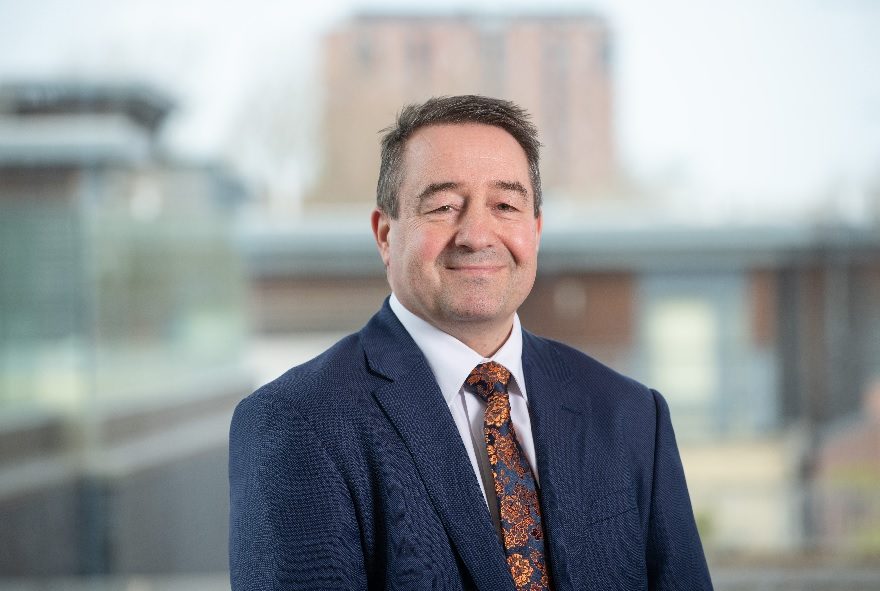 The proportion of businesses in the North West in financial difficulty fell by 13% in the third quarter of 2021, according to the latest research from insolvency experts, Manchester-based Begbies Traynor.
However, it also confirms that more than 50,000 businesses in the region still face significant financial challenges.
Research reveals that 54,350 businesses located in the region are now operating in significant financial difficulty, according to the latest Begbies Traynor Red Flag Alert data for the third quarter of 2021.
The gradual reopening of the economy and the steady increase in consumer confidence are reflected in the latest figures with a 13% reduction in the number of businesses in difficulty compared to the previous quarter. In the second quarter of 2021, 62,784 businesses across the region were in serious financial difficulty, compared to 54,350 in the third quarter.
Double-digit reductions in distress were seen in financial services (18% reduction), professional services (15% reduction) and media (15%) reflecting the strength of these key sectors of the global economy. North West.
Some sectors of the regional economy still retain high volumes of distress in the volume region. These are support services (9,068), construction (7,199) and real estate and property (6,836).
Nationally, there are now more than half a million businesses (562,550) that are currently in serious financial difficulty.
CCJs are often an indicator of insolvency and the latest data paints a bleak picture. Official data shows that 9,101 CCJs were filed against companies during the third quarter of 2020, rising to 21,769 during the third quarter of 2021, an increase of 139%. This acceleration in CCJs was also evident between Q2 and Q3 2021 with a 51% increase.
These figures show that court activity is picking up as creditors, particularly landlords, become more aggressive in pursuing debts.
Gary Lee, partner at Begbies Traynor, said: "The percentage decline in business distress in the region is certainly welcome news and gives directors some breathing room as they recover from the pandemic.
"However, the number of businesses that are still in financial peril is disturbing. Every day we have conversations with business owners and their advisors and the same two issues keep coming up.
"First of all, many companies are having great difficulty repaying the rebound loans they have taken out. Second, creditors, including HMRC and landlords, are taking an increasingly aggressive line in pursuing debts.
"The pressure is still on for thousands of businesses and we will likely see an acceleration in insolvency rates in 2022 as funds dry up and administrators exhaust their options."
This is supported by news that the number of business insolvencies seen in the North West during the third quarter increased by 24% as inflation and supply chain pressures began to set in. bite and the government's COVID-19 support measures have started to ease.
Analysis of notices in The Gazette by Interpath Advisory reveals that a total of 21 companies were placed in administration or receivership from July to September 2021 – down from 17 in the second quarter of 2021, but down from the 43 seen during the same period last year.
This reflects the national situation, which saw UK administrations and receiverships increase by 26% in Q3 2021 – from 123 in Q2 2021 to 155 in Q3, although this is a significant drop from 243 appointments during the comparative period in 2020. , and still at only 39% of pre-COVID levels compared to the 401 appointments in the third quarter of 2019.
Rick Harrison, managing director and head of the North West team at Interpath Advisory, said: "With inflation on the rise, the COVID-19 support measures, including the job retention scheme, s are running out of steam and the well-known issues affecting global supply chains and labor availability, it is perhaps unsurprising that we are starting to see an uptick in insolvency levels as we enter the last quarter of the year.