Desire for financial security, more veterinary centers to lift pet insurance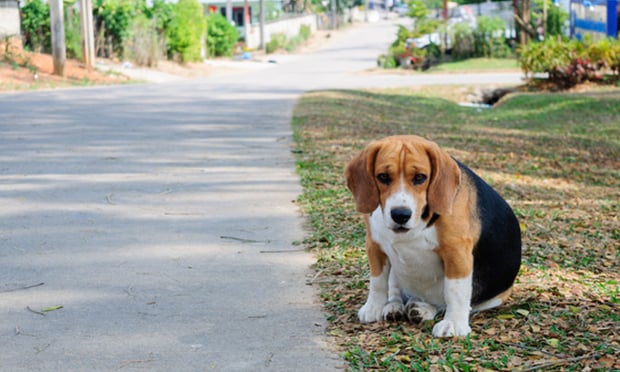 The global pet insurance industry is expected to reach a value of $16.81 billion by 2030, according to Allied Market Researchwhich forecasts the market to grow at a compound annual growth rate (CAGR) of 14.3% over the period.
During the pandemic, one in five households adopted a pet, the American Society for the Prevention of Cruelty to Animals reported. This has helped boost the market, as has the growing number of veterinary clinics that have opened across the world, according to Allied Market Research.
Additionally, government initiatives promoting pet insurance policies and technology adoption in pet insurance are expected to uncover new opportunities in the coming years, Allied Market Research reported.
Unexpected vet bill
Also, people looking for financial security in the face of growing uncertainty are driving the global market.
Demonstrating the uncertainty surrounding pet care costs, nearly half of pet owners said they had underestimated the cost of care, according to the Synchronized Healing Lifetime study. The study found that a veterinary bill of $250 to $500 was the amount that triggered anxiety for 21% of pet owners, while 19% said a bill of $100 to $200 caused money problems.
Overall, 1 in 3 pet owners will face an unexpected expense that will cause them financial worries, Synchrony reported.
However, a low level of awareness could hamper the market. Synchrony research found that 94% of pet owners had no type of insurance coverage for a pet when it was brought home.
Europe holds the largest market share, Asia-Pacific will experience the highest CAGR
In 2020, Europe held the largest market share, followed by North America, according to Allied Market Research, which noted that the two regions combined accounted for two-thirds of the global market. However, through 2030, the Asia-Pacific region is expected to experience the fastest growth, with a projected CAGR of 18.4%.
Although dogs made up the lion's share of policies in 2020, accounting for more than four-fifths of the global market, insurance policies covering cats are expected to see higher growth over the forecast period, according to the company. research.
Related: