Californians have a financial literacy problem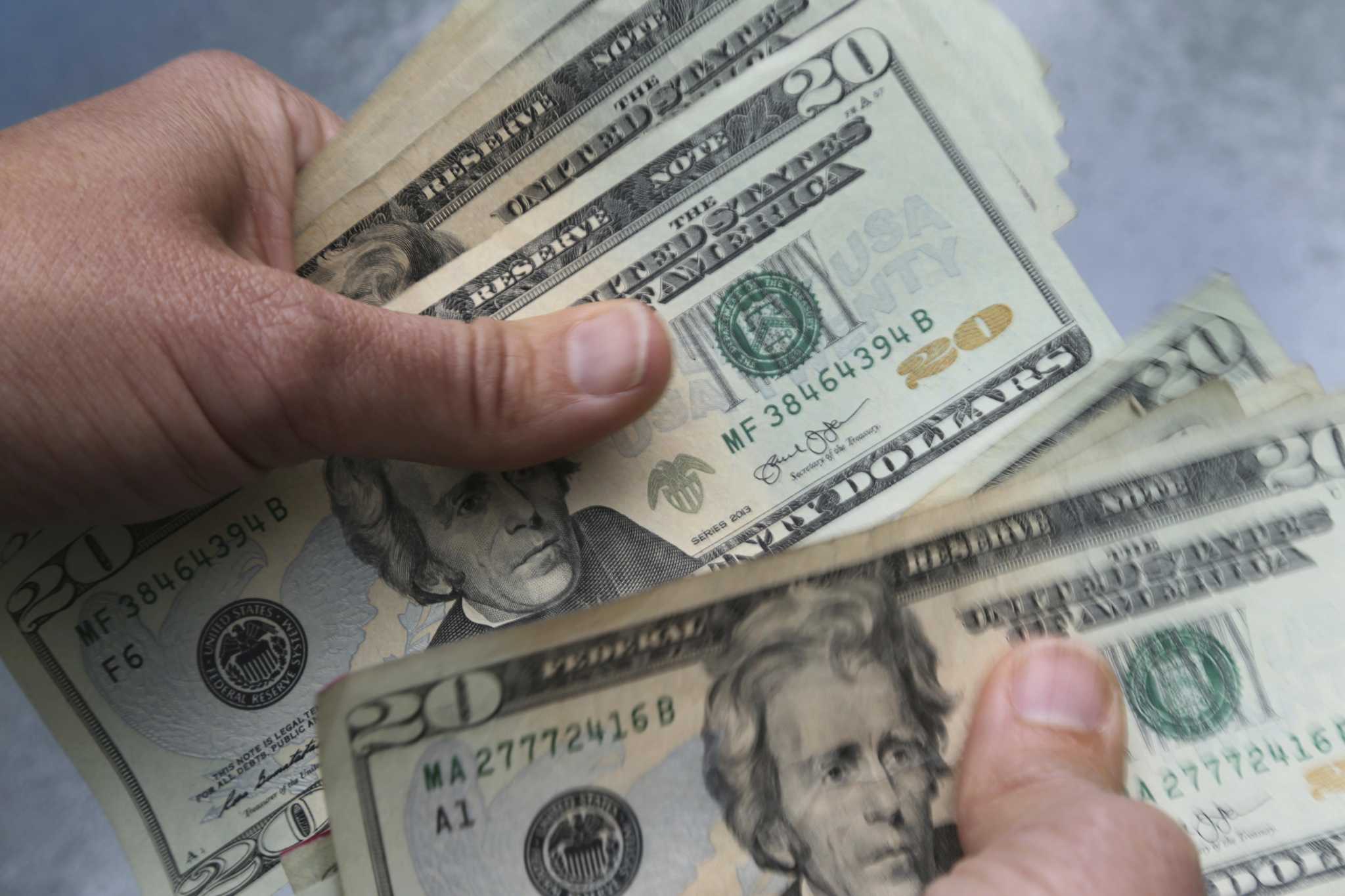 Question: If interest rates rise, what will generally happen to bond prices? Rise, fall, stay the same or is there no relationship? If you answered "fall", congratulations. You are part of just 26% of Americans who, interviewed in 2018, answered this question correctly.
Whether or not you answered this question might not seem like a big deal. But the fact that most Americans can't answer it speaks volumes about a larger problem: America has a financial literacy problem.