5 Top Tips for Achieving Financial Security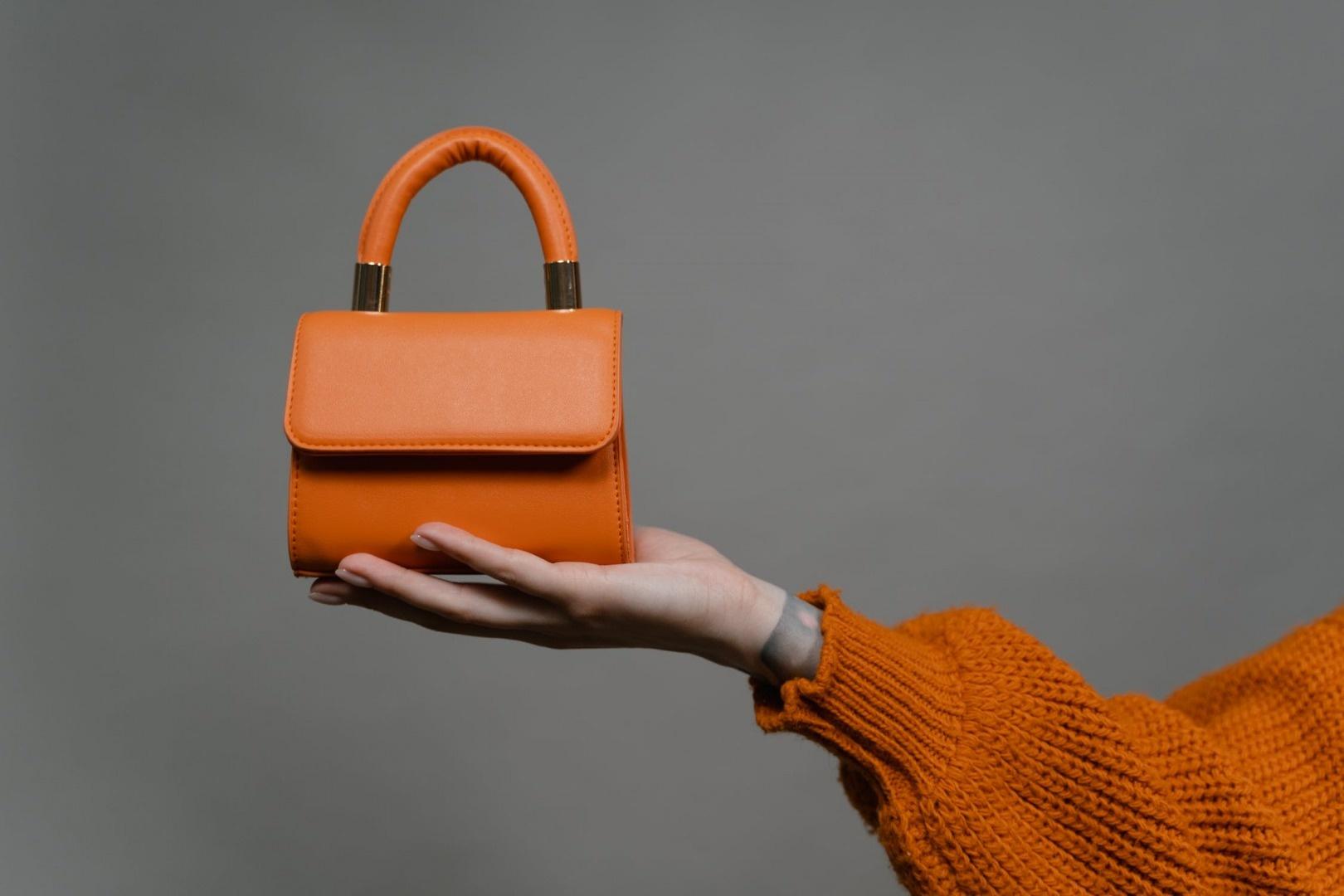 We all want to be sure that our money is kept safe.
However, with the rise of online banking and shopping, the risks to our money are greater.
Fortunately, there are some precautions you can take to keep your finances safe.
From keeping an eye on your bank statements to shopping with reputable companies, you can rest assured that your money is safe if you follow these guidelines.
1. Pay attention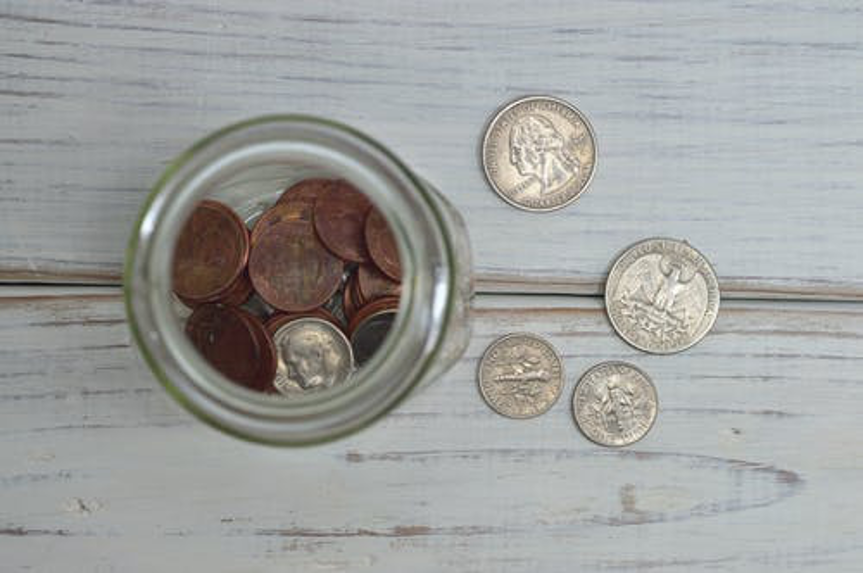 It is essential that you pay regular attention to your bank statements and monitor all the comings and goings of your money to ensure that everything matches your transactions. Nearly $200 million was lost in 2021 to scams, so keep an eye on your money to reduce risk and increase your suspicion.
Get into the weekly or monthly habit of regularly checking your accounts to stay on top of your money safety. To further secure your account, most banks offer alert services when something suspicious or unusual happens. Be sure to use these aids to help you detect suspicious activity.
2. Use secure banking
In 2021, 151,000 scams have so far been reported. As your bank goes to great lengths to protect your money, you need to stay vigilant. Online banking can be incredibly efficient, but it comes with its own dangers.
Beware when contacted about your bank accounts. Your bank will never ask you for account details via SMS or email. If you receive a suspicious text or email asking for bank details and threatening to close your account if you don't provide the information, don't respond and report the scam to your bank.
Scams can also pose as other supposedly trustworthy institutions besides your bank, such as fake government emails. Make sure you never give out your bank details unless you're sure you're dealing with a reputable company. If in doubt, you can always go to a branch or store to settle your finances.
You can also consider spreading your money across multiple bank accounts so that you don't lose all of your money if one of them were to be put at risk. Reviewing your monthly statements may take more effort, but it's safer in the long run if one of your accounts is compromised.
3. Take advantage of secure online shopping
Shopping online the same can be risky. Always make sure that you are buying from a reliable and secure site. If you're not sure what to look for, make sure the web address starts with "https://" and has a padlock, in which case the website is safe to use. You can also check reviews for peace of mind.
It's also a good idea to use Paypal or another secure system rather than giving out your bank details directly as this helps keep your financial information private. Although, beware of what smartphone apps you allow access to your bank details as some third-party apps could be compromised.
4. Keep documentation
Finally, make an effort to keep documentation detailing all purchases, investments, or insurance records. Receipts can help you trace suspicious payments on your bank statements and support any claims you may wish to make. Make sure you regularly compare your receipts with your bank statements.
It is also imperative to keep documents if you are going through a divorce or separation. Some relationships inevitably break down, and in such cases, it's good to have 12 months of supporting documentation like bank statements or tax returns to help with the settlement.
Property settlements can be a difficult and delicate process. Keep track of your most recent transactions and documents can ensure a smoother transition, because the last thing you want during this time is to worry about your finances.
Entrusting your money to others can be worrying. However, the right level of vigilance and caution when paying can ensure that your money is well protected without the need for stress. Taking the time each week or month to go through your finances will go a long way to protecting your money and helping you sleep better at night.
5. Spend less than you earn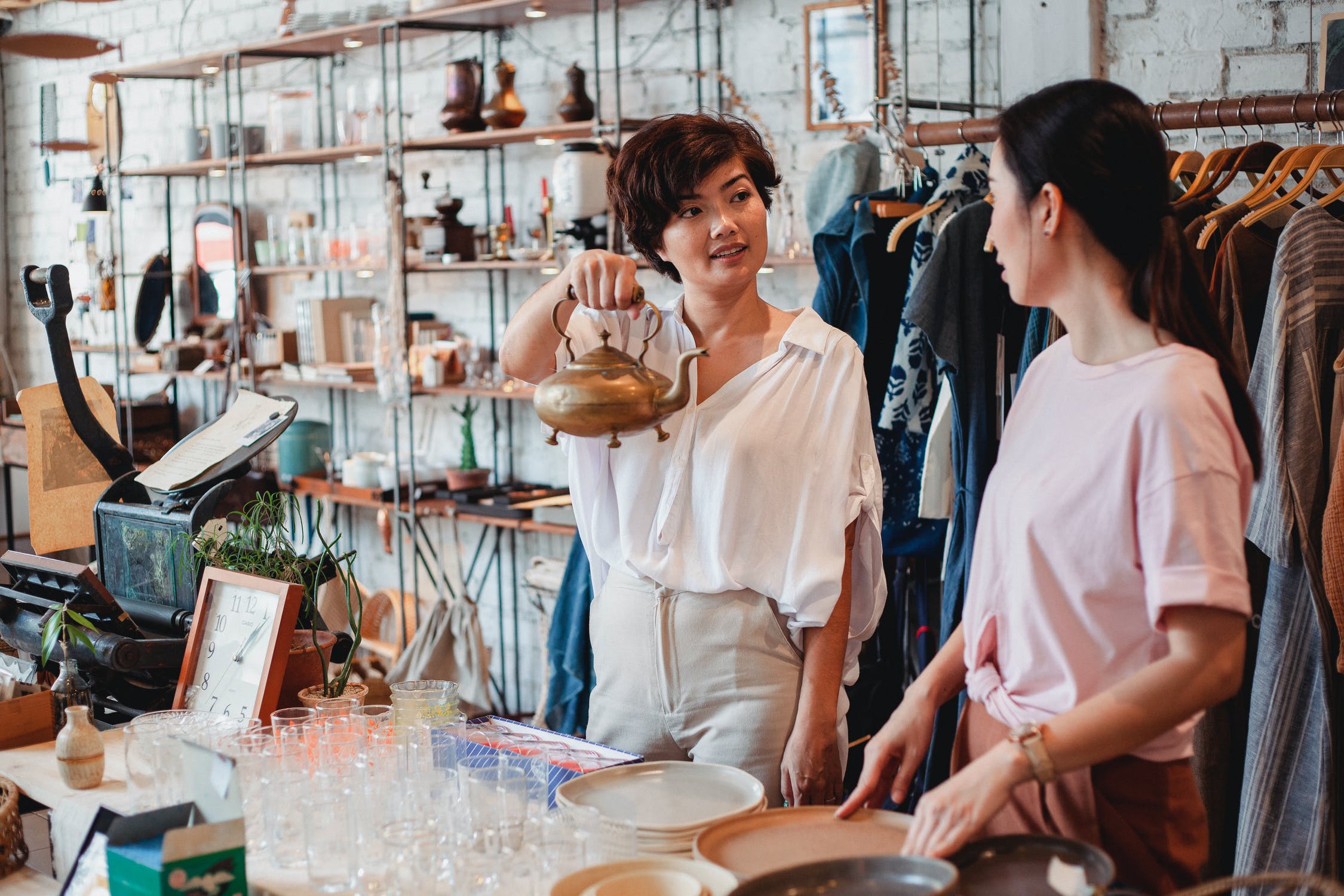 There comes a time in people's lives when they realize that the money earned from their work is not enough to cover all of life's expenses. This leads them down the road to debt as they spend more than they can afford. And some end up digging into an endless hole of debt! So how do some manage to spend less than they earn and live within their means? It takes serious dedication and thinking outside the box.
Start by becoming an avid saver. The first step to spending less than you earn is to start by saving at least 10% of every paycheck. Even if it's only $100 per pay period, that counts as a savings! This is considered a good start for anyone looking to spend less than they earn in the near future. Funds can be used to create an emergency fund, pay down debt, and eventually invest for retirement.